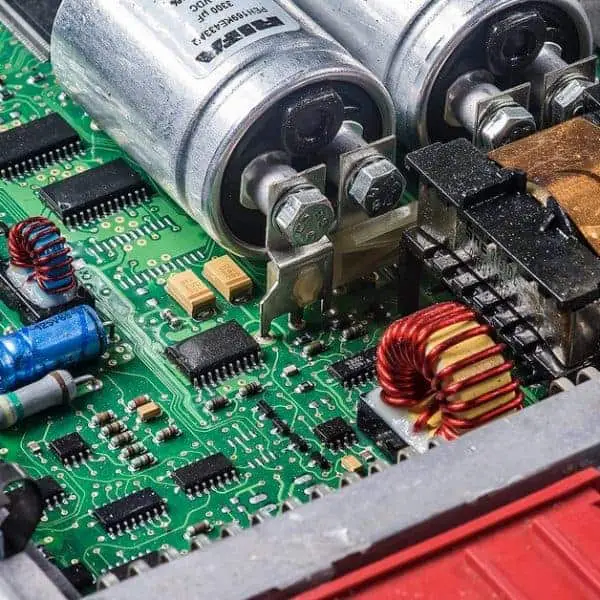 We can currently carry out Land Rover diagnostics & coding on the following vehicles:
Defender (TD5 & TDCI Puma)
Discovery 2
Discovery 4
Range Rover P38
Range Rover Classic (air suspension)
As well as general fault finding we are able to carry out the following depending on the vehicle:
TD5 Full Immobiliser Bypass
Discovery 2 Instrument Cluster Mileage Reset
key programming
BCU programming
injector coding
EKA code read / set
security learn (new ECU)
CCF edit
air suspension programming / calibration
battery reset/change battery type
adaptive gearbox reset
The diagnostics equipment we use is specific to the vehicles we support and not generic like many garages offer.  The data readout is generally also more accurate than that from generic software.  Rather than just producing a list of fault codes for you, we use our experience to diagnose issues from the live data as well.  This means that we can diagnose problems that may not necessarily produce a fault code, or even find faults before a fault code is generated.
For more information on our Land Rover diagnostic & Coding services please get in touch.  Programming functions vary between models so please contact us to discuss your requirements.
Please note that all visits to our workshop must be pre-booked.  If required we can travel to you for diagnostics.