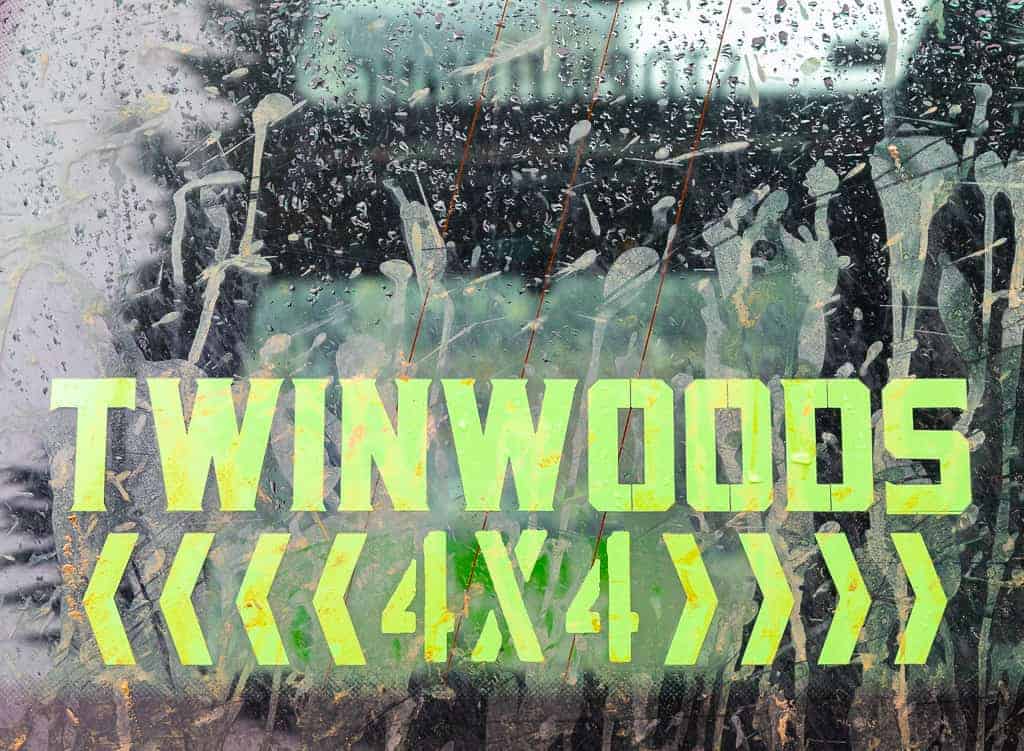 We are able to offer Land Rover servicing, repairs and pre-MOT work at our workshop.  Having your Land Rover serviced at the correct service intervals is crucial to maintaining your vehicle for running at optimum efficiency and to avoid unplanned repair bills.
From routine servicing to a full suspension upgrade we are able to assist.
All labour charges exclude parts and materials.
General Servicing & Repairs: £50.00+VAT per hour
Welding/Fabrication: £75.00+VAT per hour
Land Rover TD5 Defender / Discovery 2
We recommend a service every 6,000 miles under normal conditions.  Our engine service includes all filters (air, fuel, both oil filters) and high quality 5w30 or 5w40 oil.  We use quality Mahle filters as part of this service and carry out a full diagnostic check of the vehicle at no extra cost.
£145.00 plus VAT
Manual Transmission, Transfer Box & Axles
Recommended every 12,000 miles under normal conditions.  This includes gearbox oil, transfer box oil and both axles/differentials.
£130.00 plus VAT
Automatic Transmission, Transfer Box & Axles

As above recommended every 12,000 miles under normal conditions.  This includes gearbox oil & filter, transfer box oil and both axles/differentials.
£160.00 plus VAT
If you would like a "double flush" of ATF fluid the total cost of the above would be £215.00 plus VAT.  This would involve changing the fluid, running the vehicle then draining the oil, replacing the filter and oil.  We would recommend this if this service has not been carried out for an extended period of time or where the history of the vehicle is unknown.
Low fuel pressure or a faulty fuel pressure regulator can cause all kinds of problems from poor starting to reduced performance.  Our fuel pressure test takes around 1 hour and will identify any problems with the fuel pressure regulator or the in-tank fuel pump.
£75.00 plus VAT
Our specialist TD5 compression test kit physically tests all five cylinders unlike many compression test kits available which are measured from the 4 glow plug ports.  The test takes around 3 hours.  Because we measure the compression via the injector ports new genuine Land Rover injector washers and O rings are fitted to the injectors on completion of the test and the cost of these are included in our fixed fee.  Additionally we will ensure your injectors are correctly coded to the vehicle.
£300.00 plus VAT
This test is relatively straightforward and takes around 1 hour to complete providing the oil pressure switch has not been previously over tightened.
£75.00 plus VAT
TD5 Wastegate / Boost Adjustment
If your vehicle has been remapped then to get the best from it the wastegate arm should be adjusted.  You wastegate may also have been previously adjusted causing over-boost and the engine management to go into Limp Mode.
We will check the condition and cleanliness of the pressure sensor and carry out a series of runs making any adjustments required.
You may have heard on the internet to count the number of threads on the wastegate rod – this is the incorrect way to do it!  The wastegate actuators have a spring inside and therefore each one ages differently.  The number of threads for a given amount of boost will vary between vehicles.
It is common for overboost situations to arise during colder whether where adjustments too close to the boost limit have been made in the summer, due to the colder and denser air.
This service is included in any TD5 remaps carried out by Twinwoods 4×4.
£50.00 plus VAT
Please Note:
All fixed price services are based on factory standard vehicles. Any aftermarket modifications or previous "bodges" which obstruct our work quoted may require extra time, and therefore incur extra costs.
Our recommended service intervals are our own recommendation based on our experience and knowledge, and may not match that of the manufacturer. Long service intervals are not recommended.